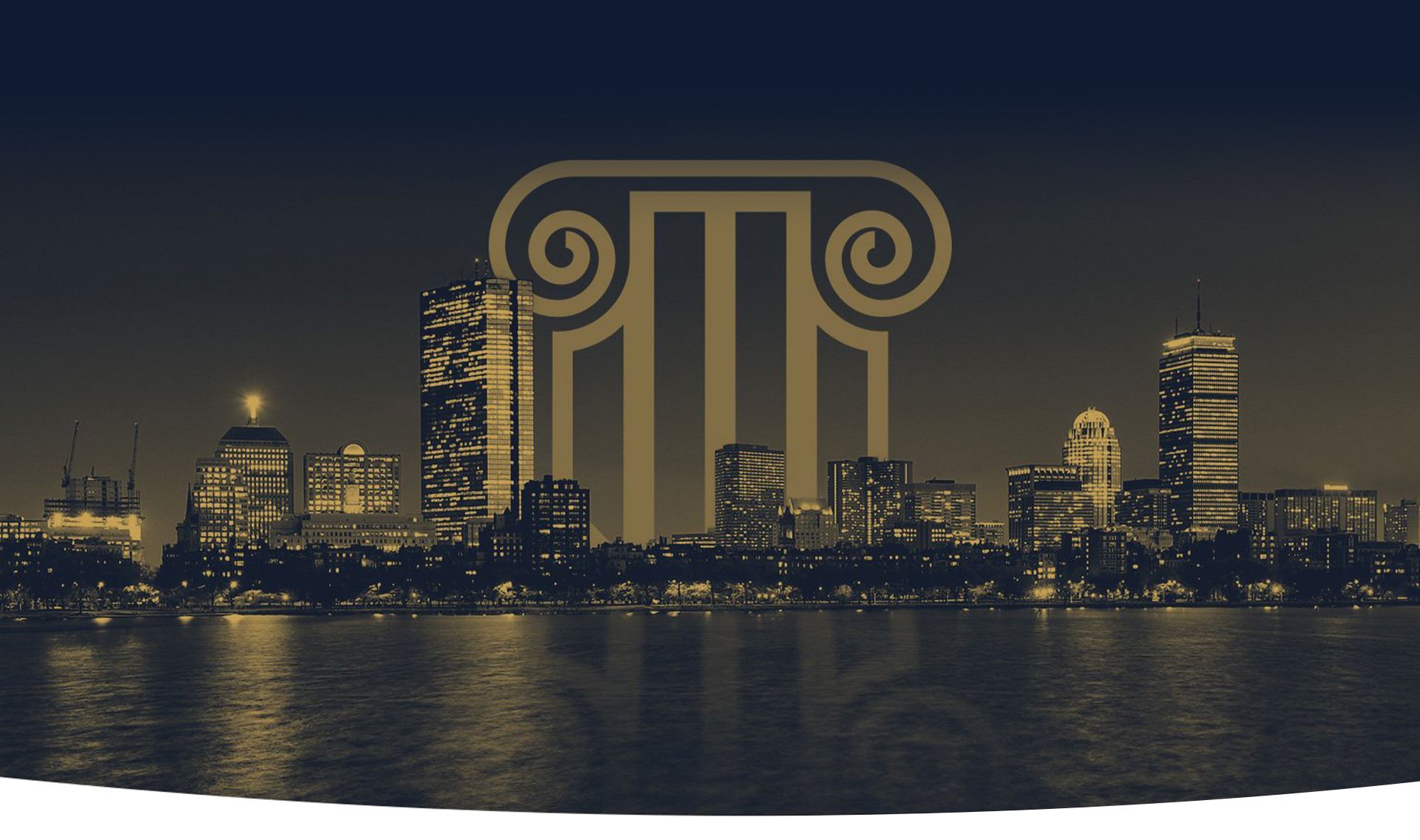 EXPERIENCED ATTORNEYS Solving Your Legal Needs With STRATEGY, CREATIVITY & DEDICATION
Boston Criminal Defense Lawyers
Skilled & Determined Legal Advocacy Since 1991
Gens & Stanton, P.C. is a boutique law firm in Boston, MA. Our team consists of highly skilled attorneys who provide powerful representation for criminal and civil matters. Attorney William E. Gens graduated cum laude from Tulane University Law School and was an adjunct instructor at Harvard University School of Law. Attorney Bradford R. Stanton handles various criminal defense matters and is prepared to represent his clients at trial and the appellate level. Attorney Bryan R. Colella delivers counsel and representation to small to medium-sized businesses for various civil litigation issues.
No matter what legal challenges you may be facing, our Boston criminal lawyers at Gens & Stanton, P.C. are committed to providing you with attentive, uncompromising legal representation. Understanding that any type of legal issue is personal and can have wide-ranging effects on your future, we develop individualized strategies for each of our clients. Because we are a boutique firm, we can give the people we serve the attention they need and exert the time and effort necessary to build compelling cases.
We are ready to provide the counsel you need. Schedule a free consultation with a member of our team by calling or submitting an online contact form today.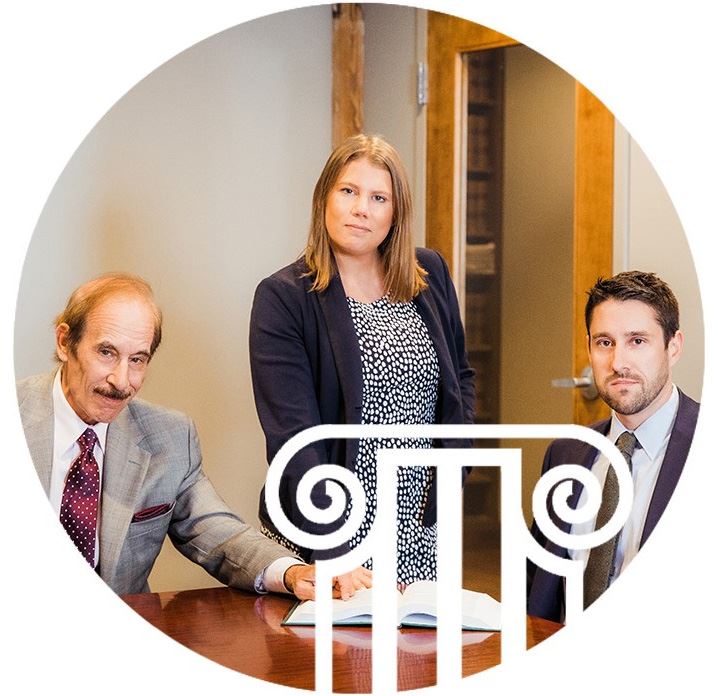 Boston Criminal Lawyers Fighting an Array of Charges
At Gens & Stanton, P.C., our Boston criminal defense attorneys have extensive experience challenging criminal accusations. We have handled cases of all complexities, from disorderly conduct to murder. With our breadth and depth of knowledge of criminal law and the judicial system, we are fully equipped to attack the allegations made against you.
Cases our Boston criminal attorneys handle include, but are not limited to:
Our defense lawyers in Boston also handle appellate matters. If you believe that your conviction or sentence resulted because of a legal error in your case, we can help you challenge the judgment.
Our Boston criminal defense attorneys are licensed to practice in courts throughout:
Massachusetts
New Hampshire
New York
The United States District Court for the District of Massachusetts
Other jurisdictions by special assignment
If you have been charged with a state or federal crime, contact us today to discuss your legal options.
Handling Civil Litigation Matters
In addition to criminal defense, our Boston lawyers also offer a broad range of civil litigation services covering matters such as business law, corporate law, franchise law, real estate law, and estate planning. We provide counsel to businesses of all sizes and seek optimal outcomes through alternative dispute resolution methods. Still, we are ready to take a case to trial if the situation necessitates it.
For legal help with your civil issue, please contact Gens & Stanton, P.C. at (617) 206-4675.

Criminal Defense
Cases We Handle

Our Satisfied Clients
Read What They Say About Us
"He was brilliant, so prepared, and powerful."

My husband and I are so happy, extremely grateful, and amused with Attorney Bradford Stanton's help. His knowledge, expertise, understanding, and patience were much appreciated because English is our second language. Most of all he was so supportive all the way through, can't say enough about the time during the last two days of the trial. He was brilliant, so prepared, and powerful. Attorney Bradford Stanton, thank you so much for everything and good luck working on future cases. Our best to you!

- Former Client

"A true professional in every sense of the word. Calling Bill just an attorney is not enough: A Barrister is more fitting for him"

Bill took ample information over the phone, then gave me his email address. I sent him more detailed information and documentation pertaining to my legal issues via email. I could tell right away that bill had read through the material thoroughly and he was quick to come up with a plan of attack on my behalf. I felt quite confident that Bill would win my case all through the process and when it came to for him to step up to the plate, he did so with complete and utter competence and commitment to the task. Having him and his legal team on my side allowed me to sleep much better at night knowing that I was in good hands. I highly recommend Bill and his associates.

- Lawrence

"I would recommend them to anyone looking for a great value and professional team!"

I had a great experience with this firm. They were responsive immediately, upfront with pricing, and honest about outcomes. During the process, they were clear with everything that was happening and obtained a favorable outcome for all parties. I would recommend them to anyone looking for a great value and professional team.

- A.M.

"We Are Pleased, Happy, Fortunate, and Grateful"

Ever since my team worked with Gens Law Offices, about 14 years ago, any legal problems we had brought to them, got solved! They have helped us with several cases, that always come out with a positive outcome. We Are pleased, happy, fortunate, and grateful for working with GensLawOffices. Don't think there is a case they cannot solve! P.S. Thank you XOXO

- Y. G-T.

"Phenomenal Service"

I had a very bizarre case and was charged with a crime I didn't commit. Ashley was professional and on-point since day one. She was very communicative and reachable throughout the entire process. She has a lot of training and experience and is very knowledgeable on all aspects of the law and court system. She put on a terrific trial and made sure to use the law to our utmost advantage in highlighting the actual truth of the situation and the weak case the prosecution had built. I was very satisfied with my "Not Guilty" verdict at my trial-by-jury. I highly recommend Ashely as a criminal defense attorney to anyone in need of one.

- Former Client
Contact Gens & Stanton, P.C. Today!
We Are Ready to Help
Hours
Monday - Friday 7:00am - 5:00pm
Saturday - Sunday Closed