 Legal Professionals
Offering Modern Solutions from an Experienced Perspective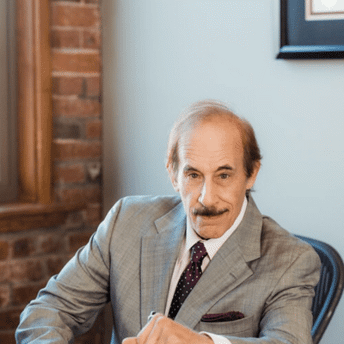 William E. Gens Esq.
Bio
Experienced Boston Criminal Defense Lawyer
Attorney William E. Gens graduated Cum Laude from Tulane University Law School with a Juris Doctor degree in 1990. While at Tulane University, he was a recipient of the Forgotston Merit Scholarship and editor of the Tulane Law Review.
He received his BA in Anthropology from Brandeis University. Attorney Gens is licensed to practice in the Commonwealth of Massachusetts. Attorney Gens taught at Harvard University Law School as an adjunct instructor from 2000 until 2006.
He is proud to have been selected the "Lawyer of the Year" by Lawyers Weekly USA in 1997 and has been successfully representing clients at all court levels in various types of criminal and civil proceedings since 1990.
Professional Honors and Memberships:
Lawyer of the Year, 1997
Winner of 1988 Tulane Maritime Law Journal Writing Competition
Author, "Note, Uniform Rules for Rule 11," 63 Tul.L.Rev. 742 (1989) William E. Gens, Esq.
Call our firm at (617) 206-4675 today to speak to a dedicated criminal defense attorney in Boston. Gens & Stanton, P.C. is here to help.