Boston Assault and Battery Lawyers
Experienced Defense Attorneys for Assault & Battery Charges in Massachusetts
Being charged with assault and battery can have serious ramifications on your life. As a violent crime, it can be used against you during child custody and spousal support hearings. Additionally, if found guilty, you could face costly fines and possible jail time. If you find yourself charged with this type of offense, allow our Boston assault and battery attorneys to help you.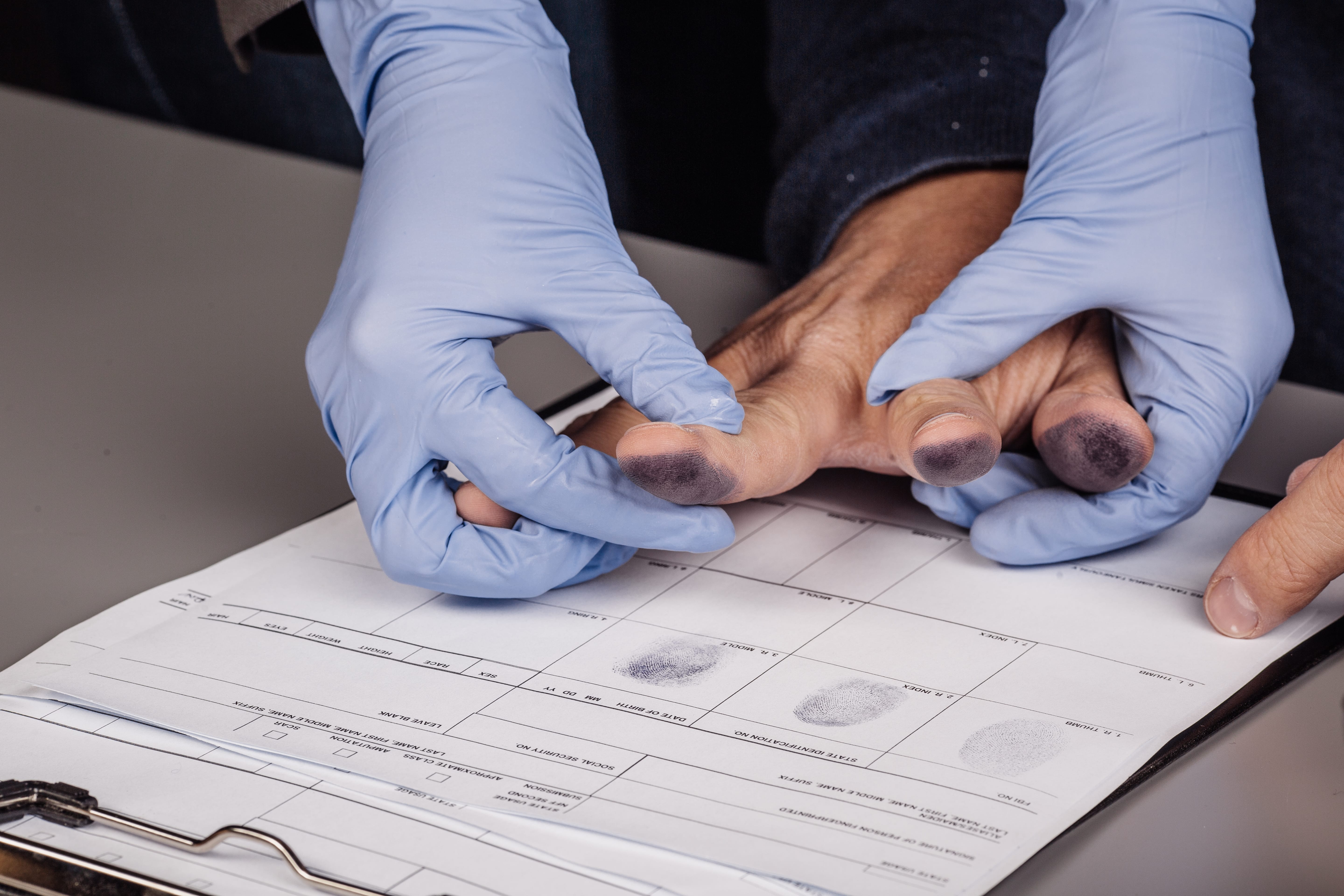 At Gens & Stanton, P.C., we are committed to providing you with the legal counsel you need. Assault and battery charges need to be handled aggressively to secure your future and reputation. Our team of experienced defense lawyers is ready to fight for you. Every case is different, but a fierce and thorough defense strategy can keep your name clear from penalties and criminal convictions.
To learn more about how we can help defend you against charges of assault & battery, please call our firm at (617) 206-4675 or contact us online today.
What is the Definition of Assault and Battery?
In the state of Massachusetts, the law distinguishes between assault and battery.
Assault is defined as attempting or threatening to cause immediate bodily harm to someone, while battery is defined as the act of physically harming someone.
Assault and battery occur when physical contact is made to an individual that can potentially cause bodily harm. Thus, individuals may be charged with either assault or assault and battery depending on the nature of the incident.
How is Assault and Battery Charged in Massachusetts?
In Boston, assault and battery can be charged under several statutes, such as:
Simple assault
Assault or assault and battery
Indecent assault and battery on a child under 14
Indecent assault and battery on a person with an intellectual disability
Indecent assault and battery on a person 14 or older
Reliable and Effective Defense Attorneys Fighting for Your Rights
Due to the serious nature of this charge, it is important that you seek the legal services of Gens & Stanton, P.C. at the outset of your criminal case. Our legal team can help provide you with the strongest case possible from the start. By carefully researching the facts and understanding your circumstances, we strive to give you legal counsel that protects your future.
Call us at (617) 206-4675 or contact us online today to learn how our assault and battery lawyers in Boston can help you.